PROJECTED VIRTUAL ROUTE FOLLOW-UP TRAINING INFRARED BICYCLINE
TRAINING WHERE BICYCLING PROVIDES A REAL EXCITING EXPERIENCE.
Through the digital display of the INFRASLIMX, we can virtually adventure in the geographical locations of our choice, where cycling offers a truly refreshing experience. Whether you are looking for a mountain road, a lake shore, a forest, a desert or a big city, thanks to the projected virtual route technology, you can choose from many options with the BitGym application. The selected routes are designed to give you an experience as if you were driving on that section of road. The program has incorporated Google Maps 3D spatial photography technology into this virtual itinerary to make the visual experience truly lifelike.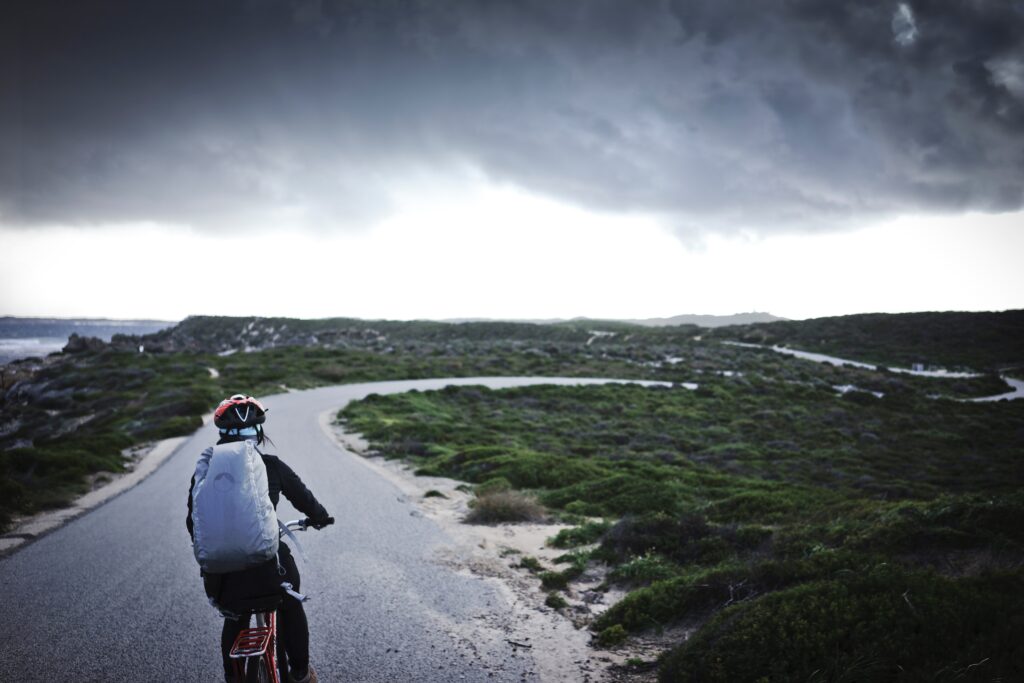 When developing INFRASLIMX, in addition to maximizing efficiency, the main goal was complete comfort, so we strived not only from an ergonomic point of view to make the user's training experience completely enjoyable, but also by incorporating features that also serve this purpose. Thanks to the 2020 development, YouTube, Spotify, Netflix, HBO GO and virtual route projection are now available. Ask our colleague for details!